We drove home to Albany and decided to try
Sweet Red
for dinner. It was amazing!
Here are the remains of our dinner. They serve an excellent garlicky dip with the bread. They had great vegetarian options, and the staff were very friendly. Yum yum! If you're in Albany, try it out.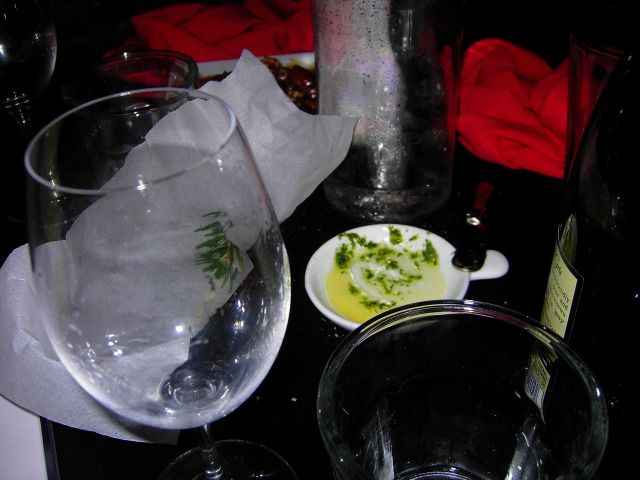 On the walk home, Rob took some weird pictures of storefront windows.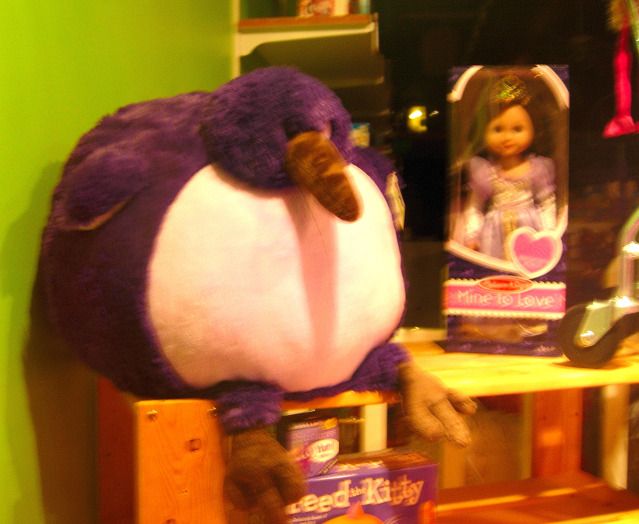 This one makes me think of Dr. Who.