We went to the Whiteaker Block Party in Eugene and saw a yellow submarine bus.
We went to Blairally, a bar and vintage arcade.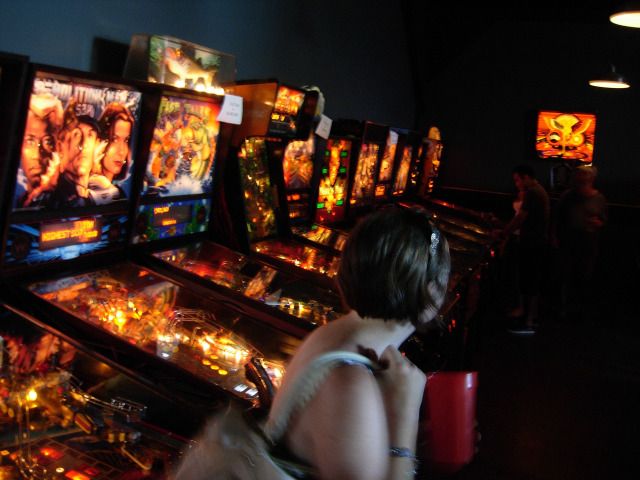 We played the free bowling game.
I was doing really well, better than at real bowling, but I didn't win :(
Our friend was working at Sausagefest all day.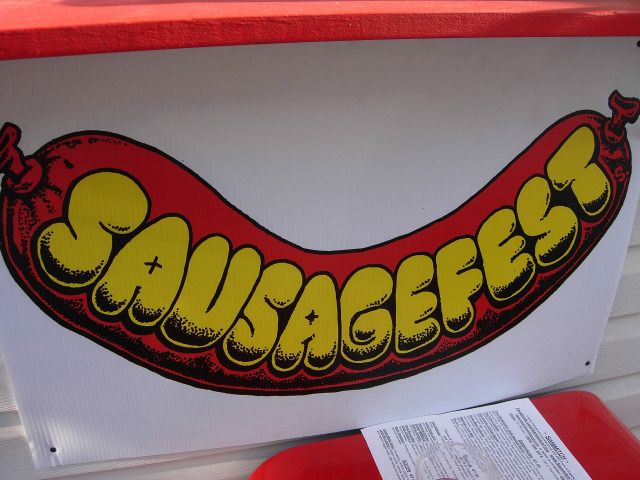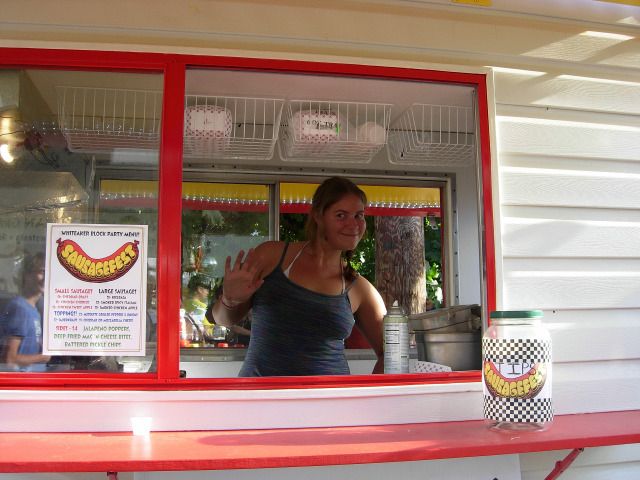 At the end of the night, we saw
Unkle Nancy
. It was a great day!