We went to Seattle for a little vacation with my mom and stayed at the
Marqueen Hotel
. The room was so big.
There was even a kitchenette.....
complete with a breakfast nook.
We ate at
Wild Ginger
, where they make some really great tofu. On the walk to the restaurant, we took some pictures. This first one is the reflection of a building in the water.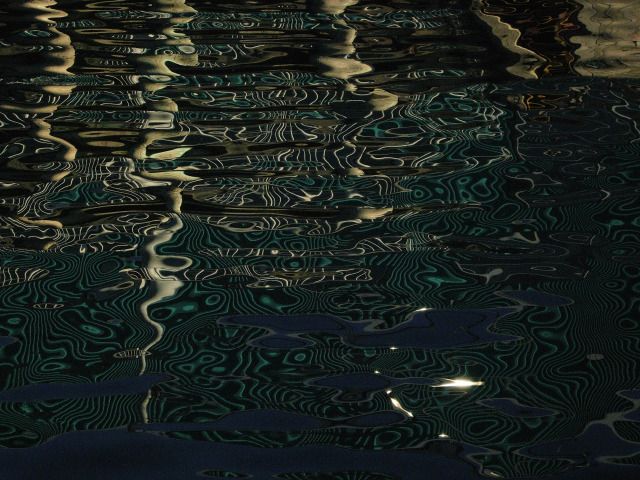 After dinner we went across the street from the hotel to
Pesos
, for a drink. They had some great margaritas, and there were a bunch of skeletons behind the bar. Pesos was a really happening place.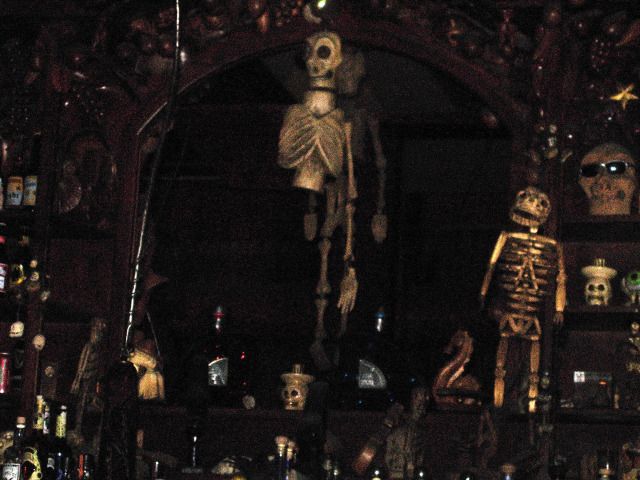 The sign outside the lounge said it all: El borracho, the drunk.