Before the show, we explored
Marymoor Park
. We rode our bikes from the motel in Bellevue to the park. I thought I was going to die a couple of times because the hills were so crazy. At the park there was a windmill,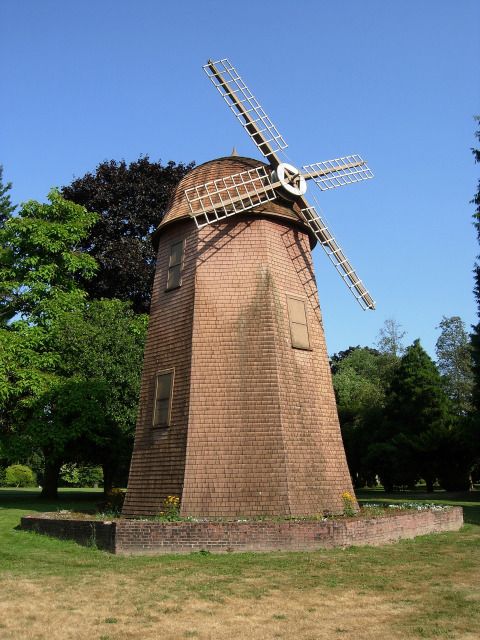 a kung-fu tree,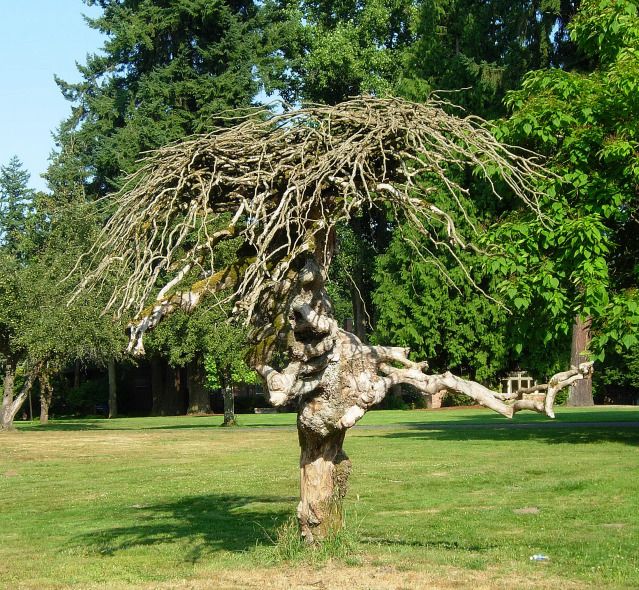 and a totem pole
with lots of carvings.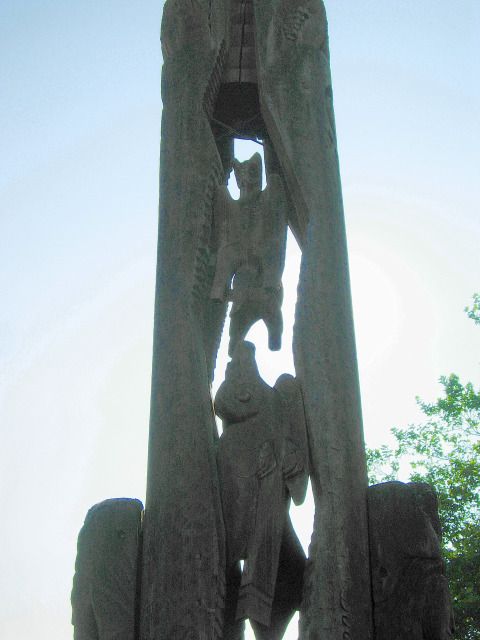 The musician who opened for the Dead Can Dance was from Switzerland, and he played a type of steel drum that looked like a flying saucer. It was really cool!
The Dead Can Dance were awesome. Here are some videos that can never really capture what this show was really like. People were in tears. It was amazing!
This last song is my favorite, so I videotaped the whole thing. So beautiful. I was so glad that they played it.
During the five-song encore, we took a picture of some people who were silhouetted against the red stage lights.