We harvested some of our garlic this morning. Now it's hanging in our basement to cure. The whole basement smells like garlic. Yum!
"Mackerel skies and mare tails make tall ship carry little sails" These clouds were used by sailors. They indicate high wind speeds. Cool, huh?
We went for a walk by the river.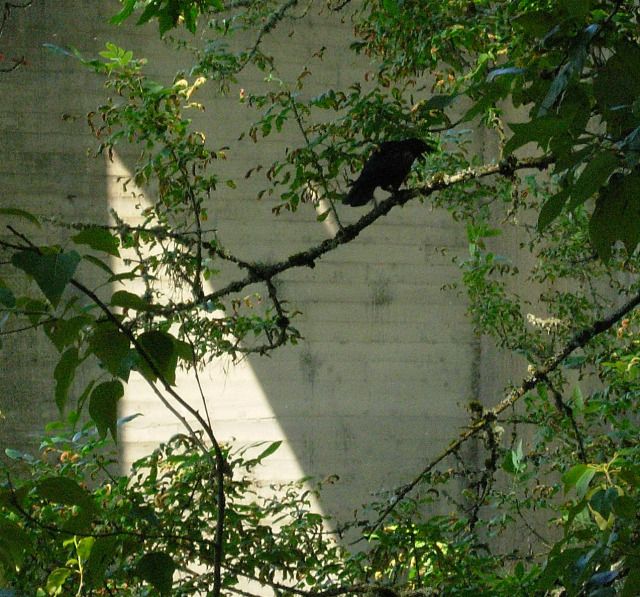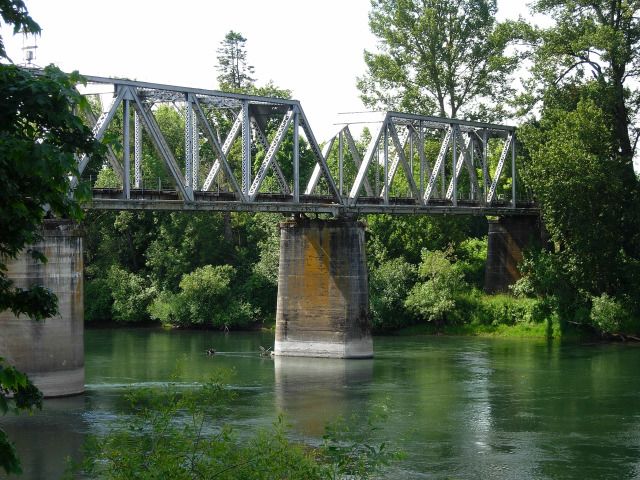 Rob couldn't resist the sled on the gravel mound.
It wasn't as exciting as we imagined it would be. The sled kept getting stuck in the gravel :(