The Mayan Calendar was a new display this year. There are 366 squares on the calendar, each with a date and some symbols. Once you find your birthday, you can look up the symbols in the key and find out what your birthday says about you. It was really difficult to find specific dates.
At night it lit up and spun around and looked really cool :)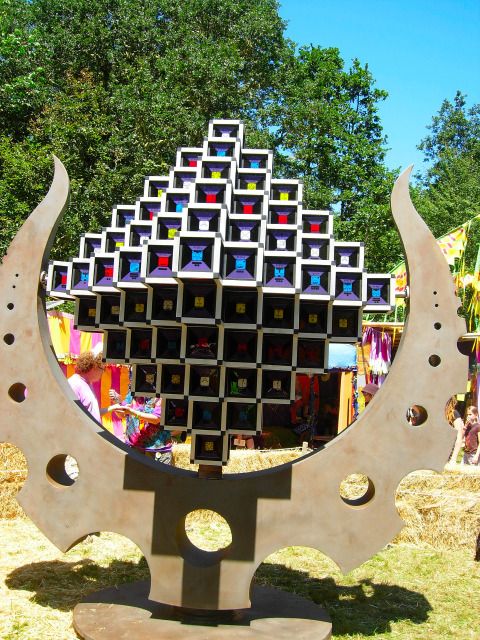 This year, we saw the fire show, complete with flaming dragon!