Festival Latino was going on in Monteith Park. We heard the music from our house and had to check it out. There was a mariachi band for Mexican Independence Day.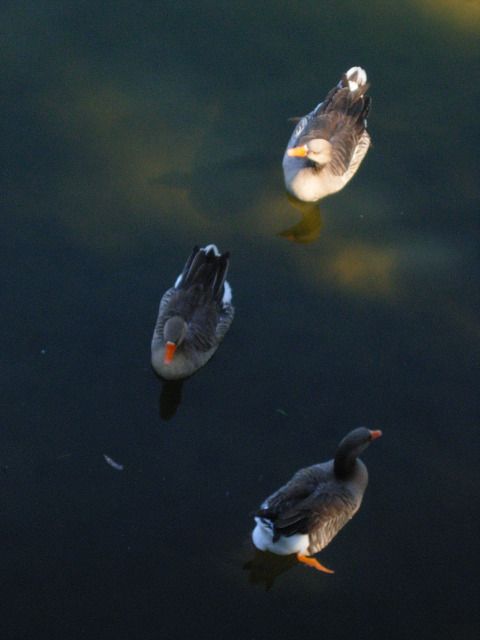 We saw geese and sleeping ducks on the river.
We walked along the river path.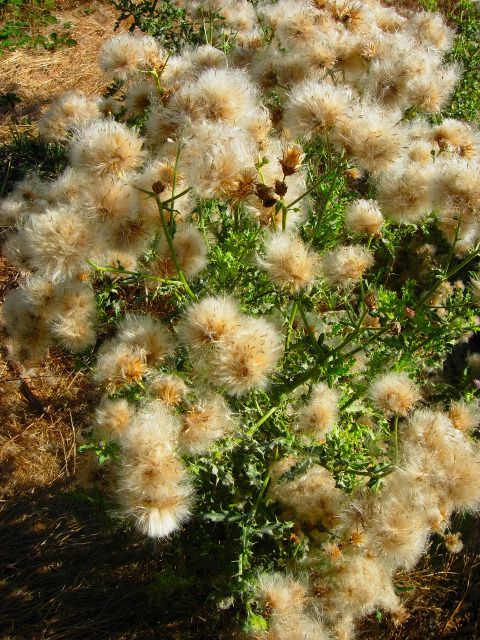 We ended up at Calapooia Brewery where we indulged in a beer and some french fries.
We also got to see these cool beer signs.