The green herons are nesting in the neighborhood again, although not in our yard this year. We love those goofy birds. We can hear them talking to each other all the time.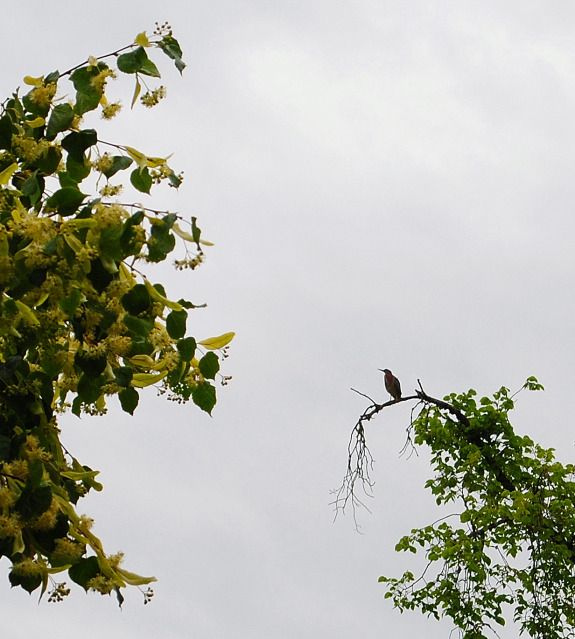 Our beautiful lily is blooming.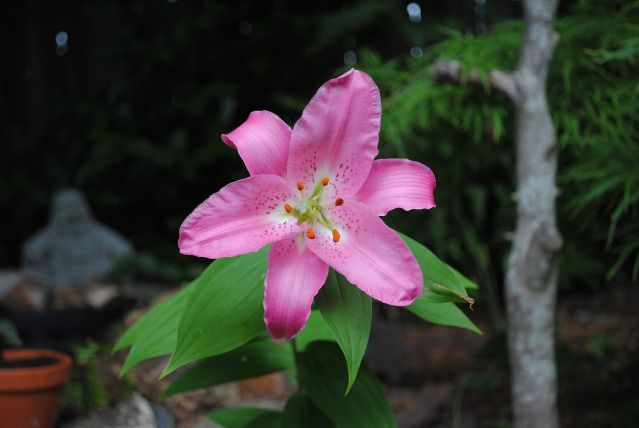 The cat is still cute and lazy :) and fuzzy.
Recently the sunsets have been amazing! Breathtaking!
Oh, and we made brownies.