This afternoon, we visited Marks Ridge Winery with some friends. We tasted some wine and had a picnic. They had Gewurztraminer, Dry and Sweet Riesling, a sweet Rose, and some Pinot Noir. Rob and I preferred the whites.
The view was really beautiful, even on an overcast day.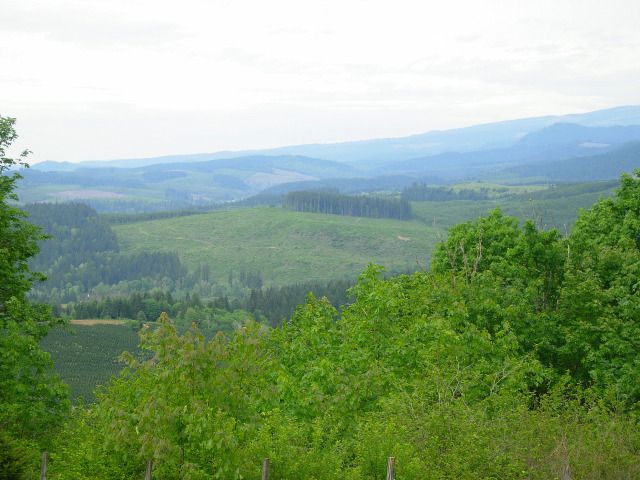 They had two beautiful dogs. They ran barking at every car that drove up to the tasting room.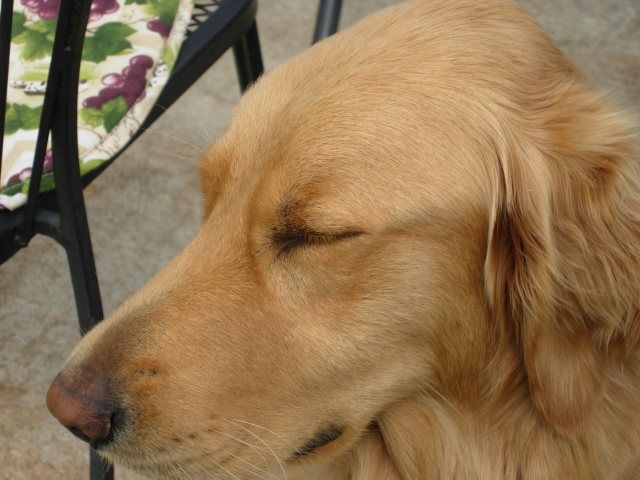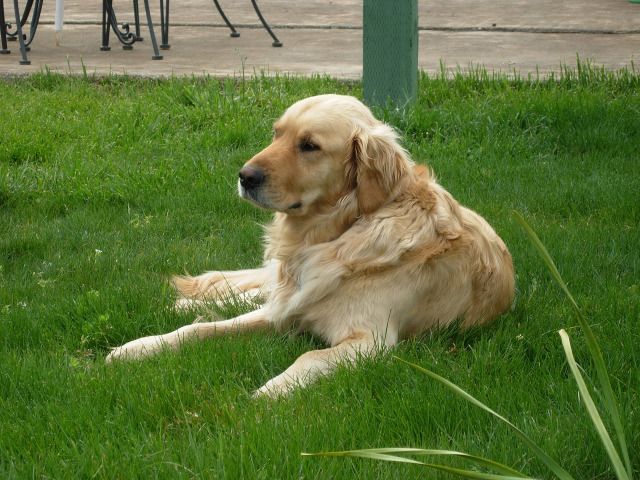 Some beautiful columbine were blooming.
Of course, there was a vineyard :)
When we got home, we got to experience the solar eclipse. It was really overcast, so it was difficult to get a good picture. But I got a couple towards the end, as the sun reappeared.
We planted three of our tomato plants during the eclipse. Maybe some eclipse magic will help them grow big and strong.